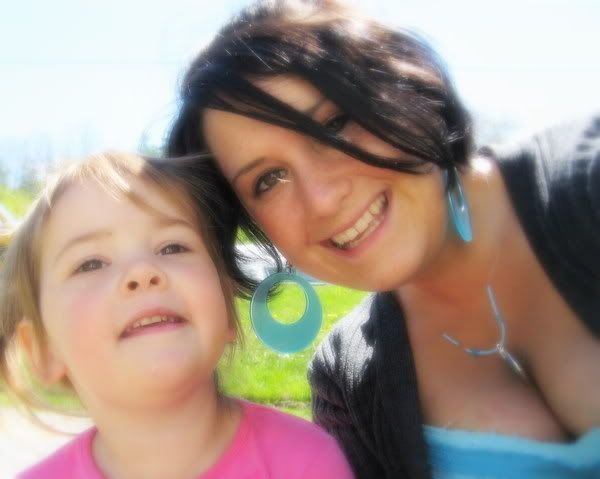 Today was a gorgeous day to sit outside at the farm with Faith and the kids. So I did. :) And while Briar was busy helping Faith make brownies and cookies inside, I snuck off to snap photos of the horses, and a few other things.. heheh.

Another one of Briar and myself. :)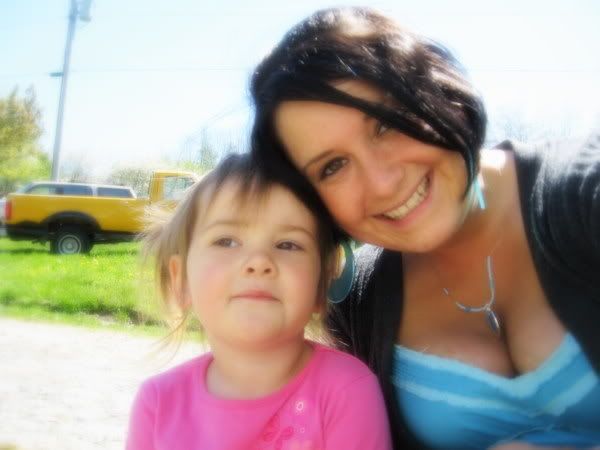 Miss Kaitlynn, who, in these pictures, is constructing me a dandelion necklace. xo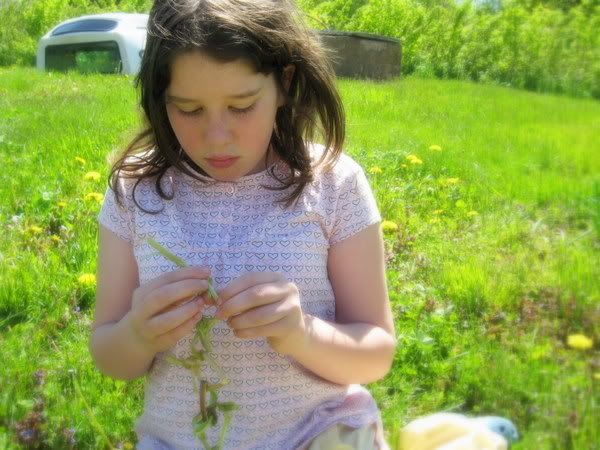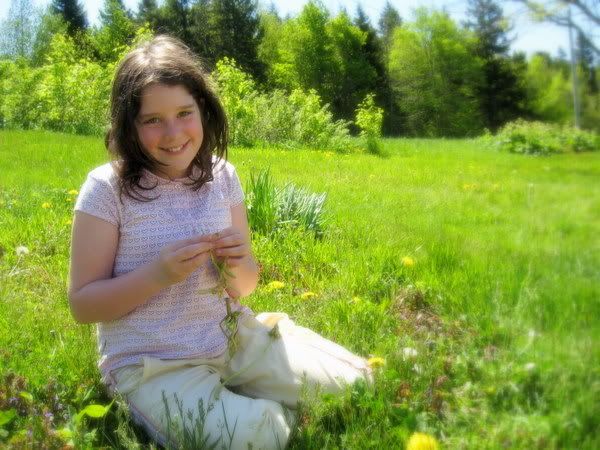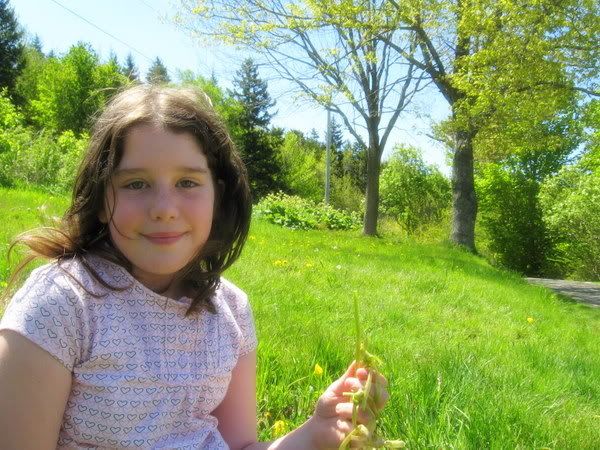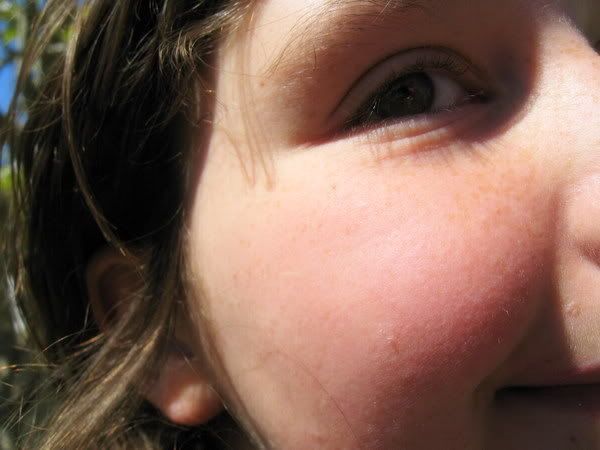 Mr Kristian. Heheh.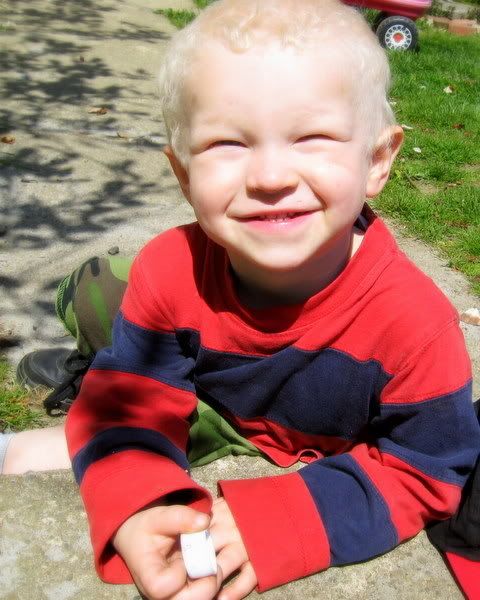 Smoky, whom belongs to Faith, who had an obsession with licking my toes!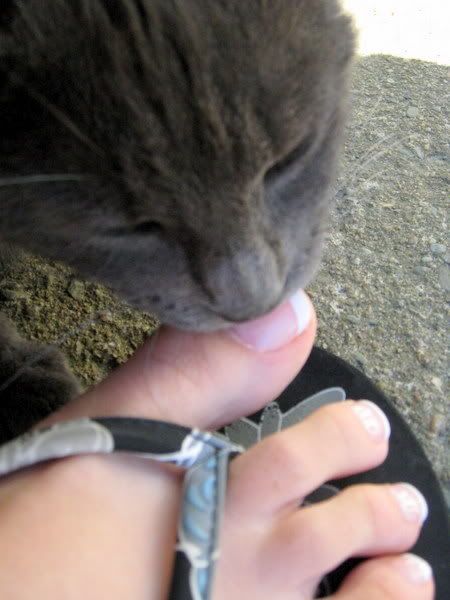 Two geeks on a step taking pics of themselves. Ahaha.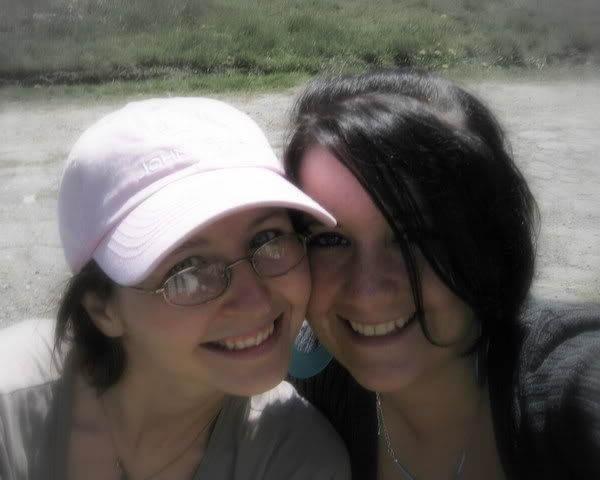 Kaitlynn and Briar on the trampoline.




Pretty pretty. Snapped some of these while laying in the field beside the pasture watching the horses.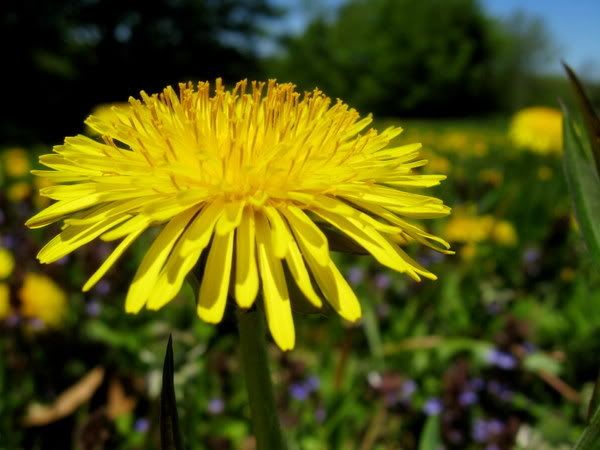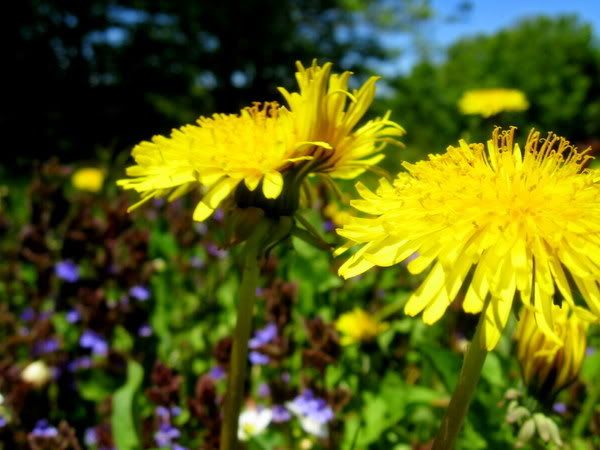 Love this one!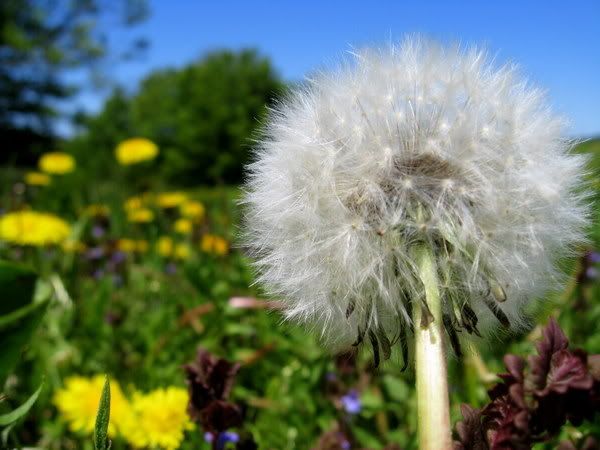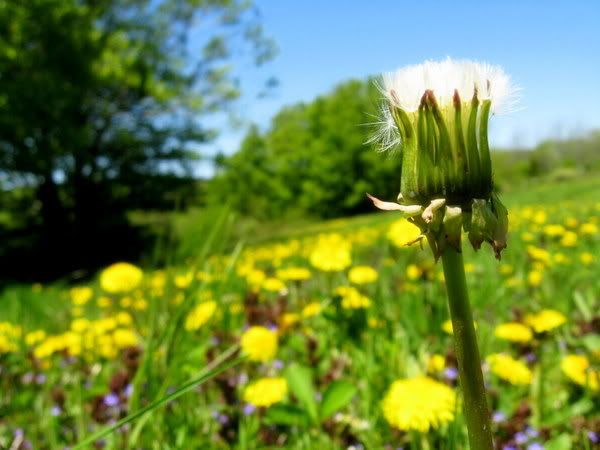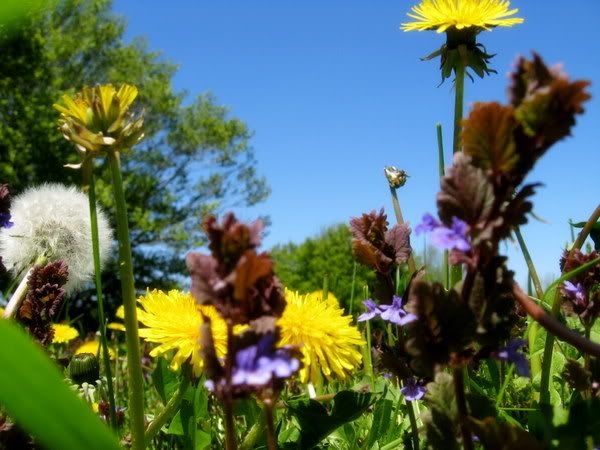 Moi.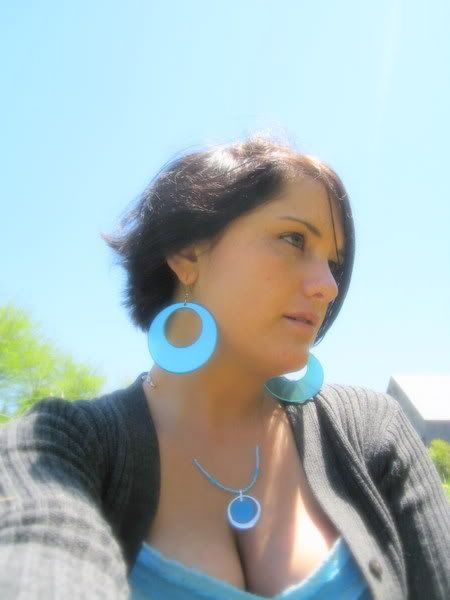 Elf teh sexy.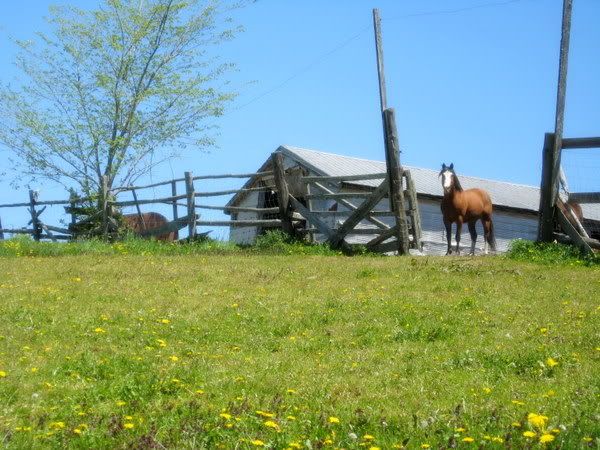 Elf and Ice.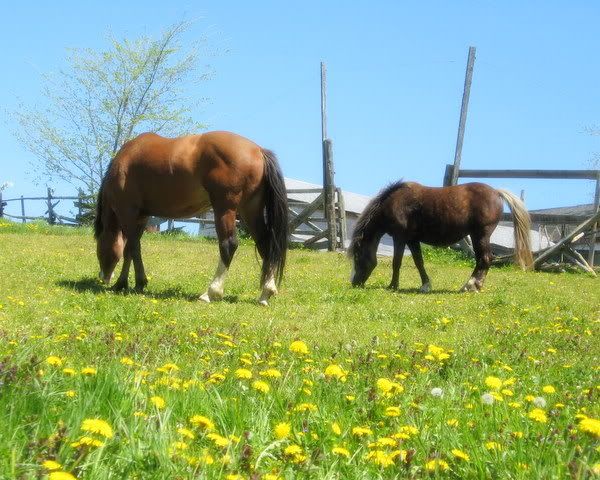 More field pics.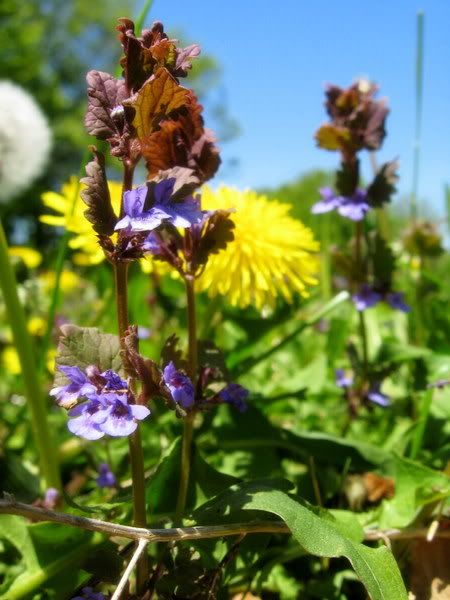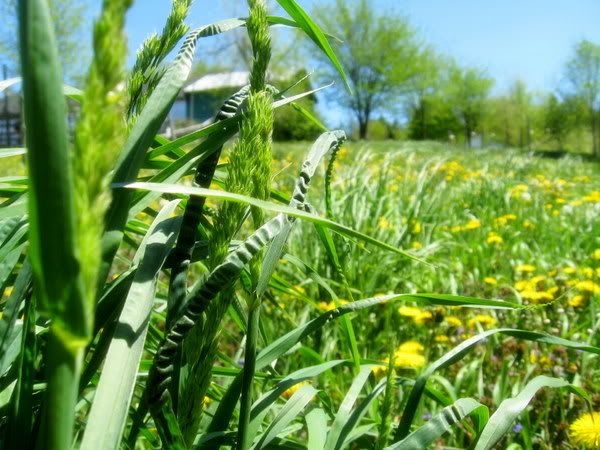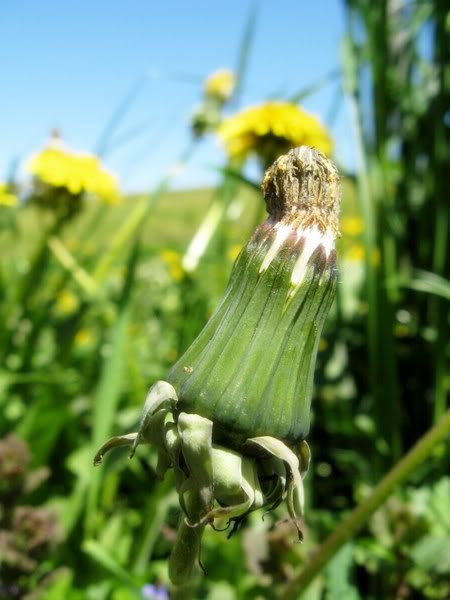 Skip and Morocco.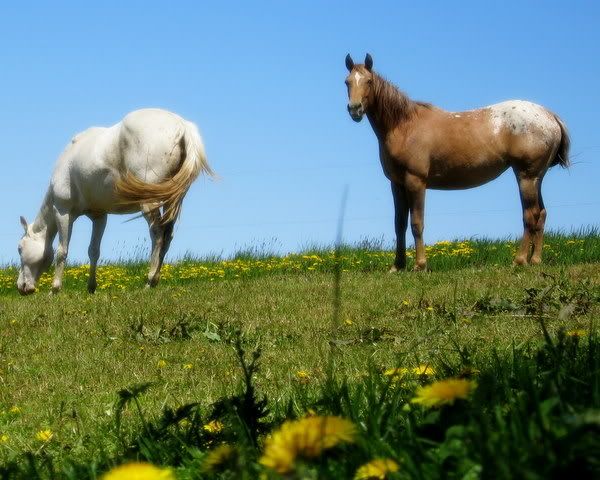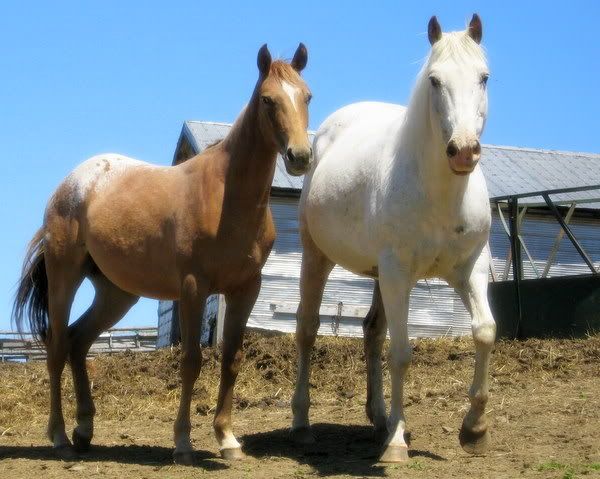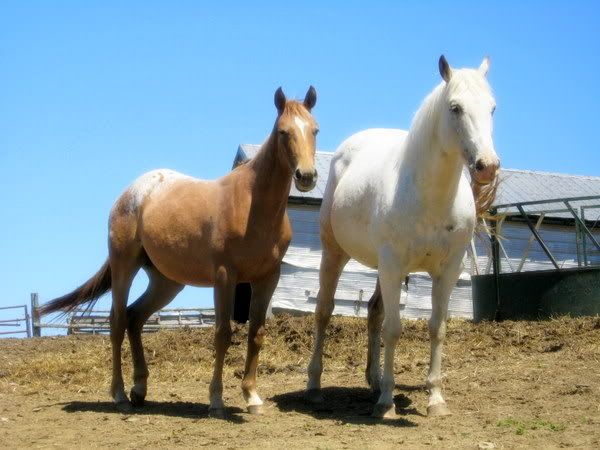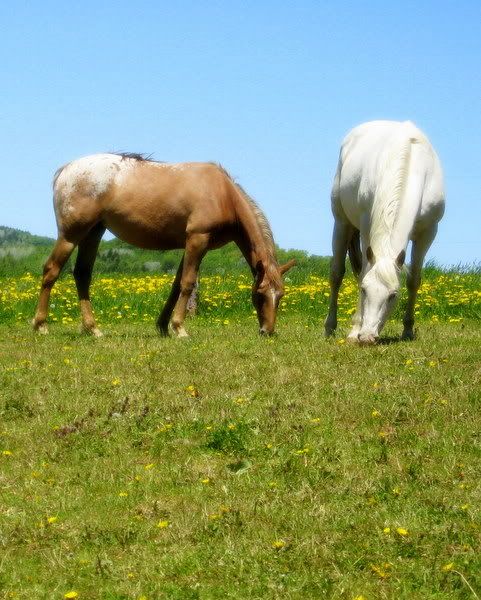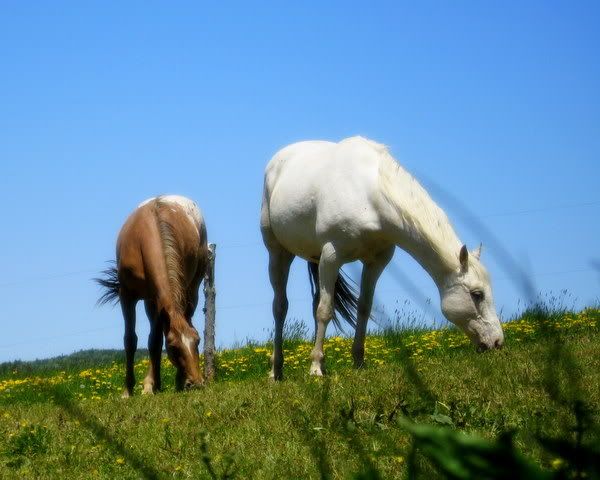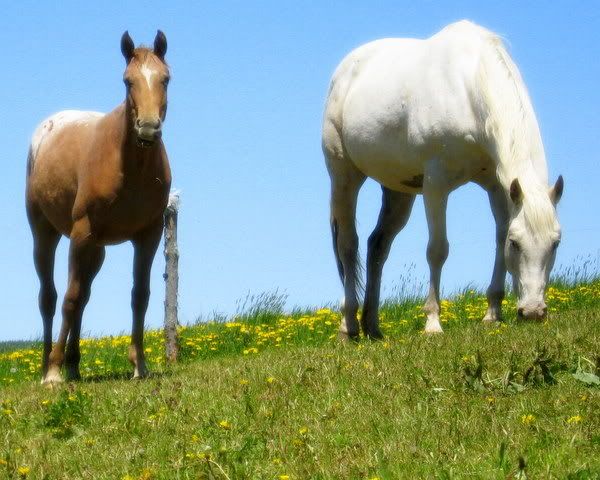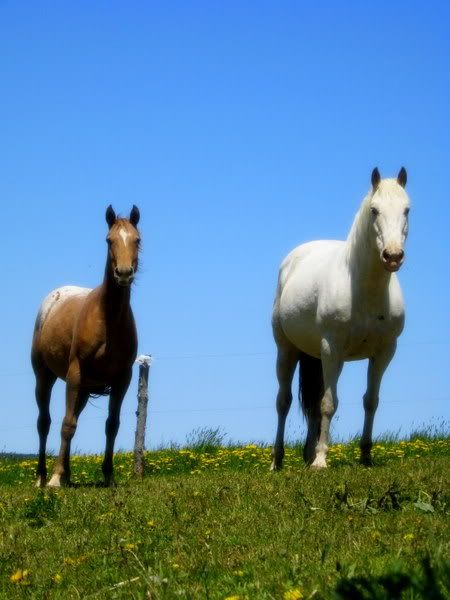 Skp is such a gorgeous big girl.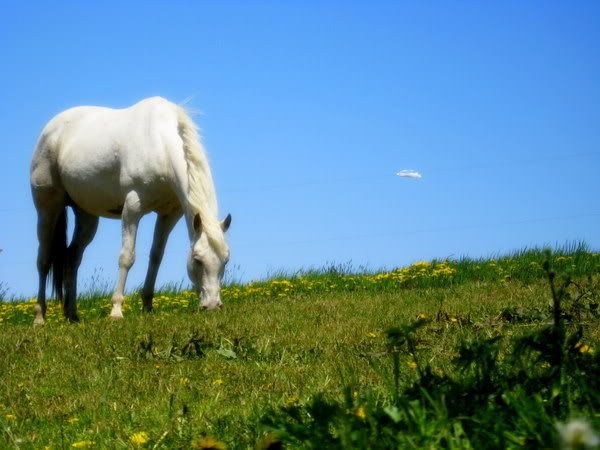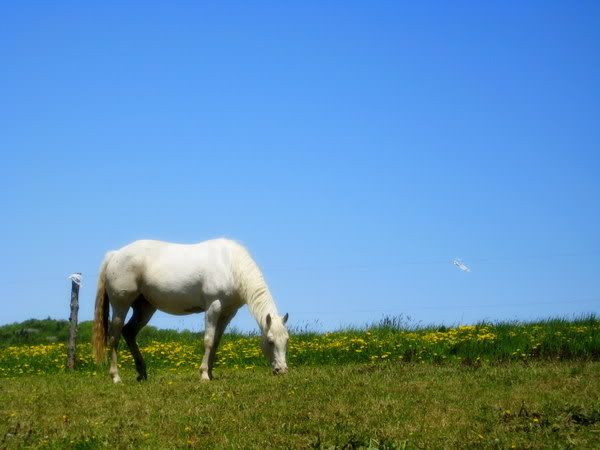 Morocco is just the sweetest little baby girl ever.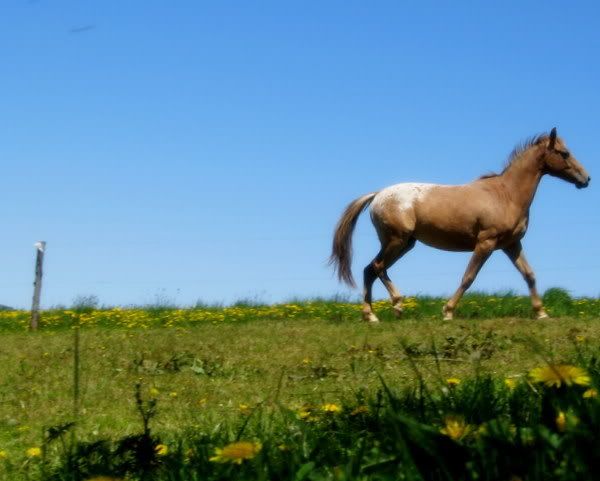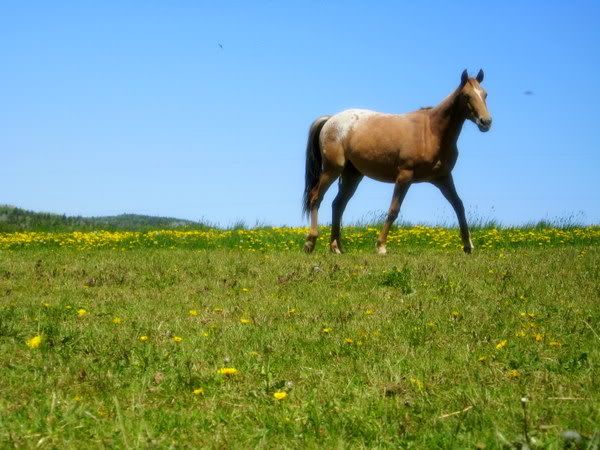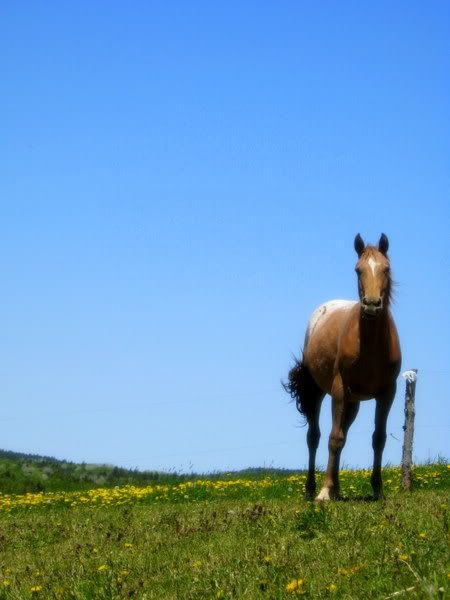 Skip, 'Rocco, and Rupert. <3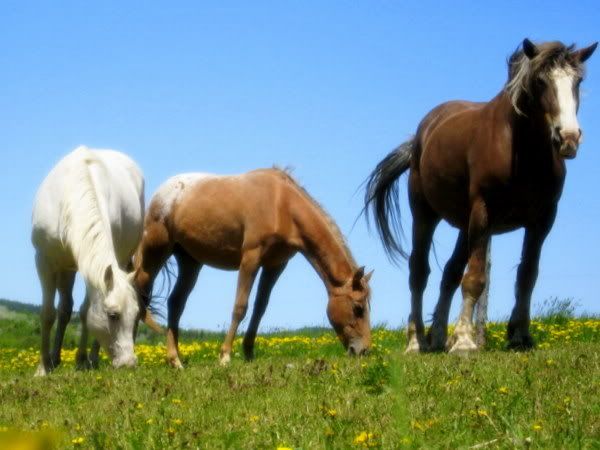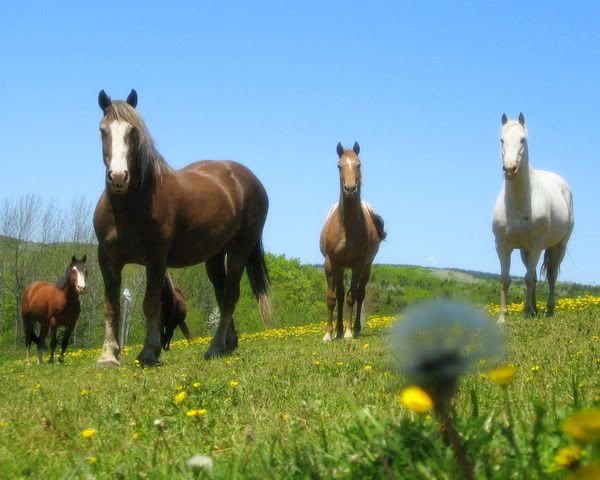 And a bunch of them all together... I love each and every one of their beautiful selves!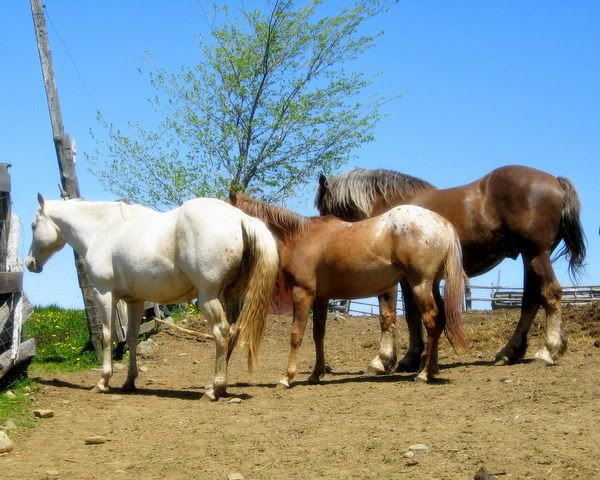 Rupert is SO handsome.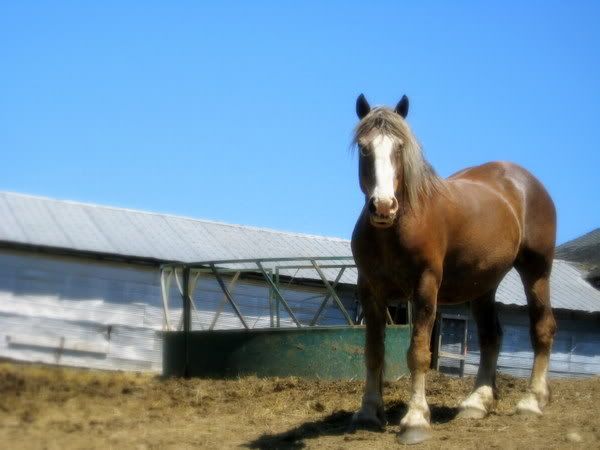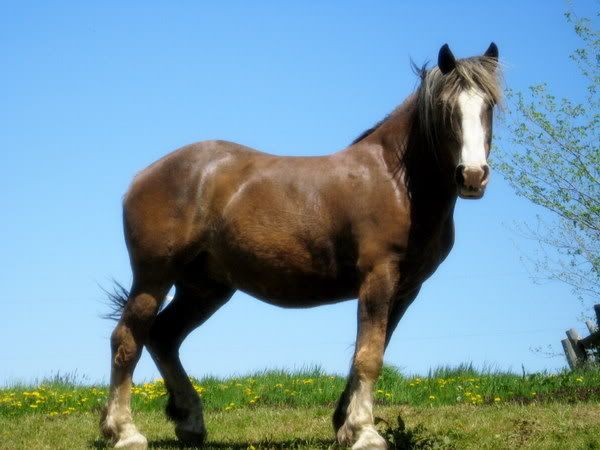 Skip looks very pretty in this one, don't you think?




Rupert is a monster beside the regular sized riding horses. lol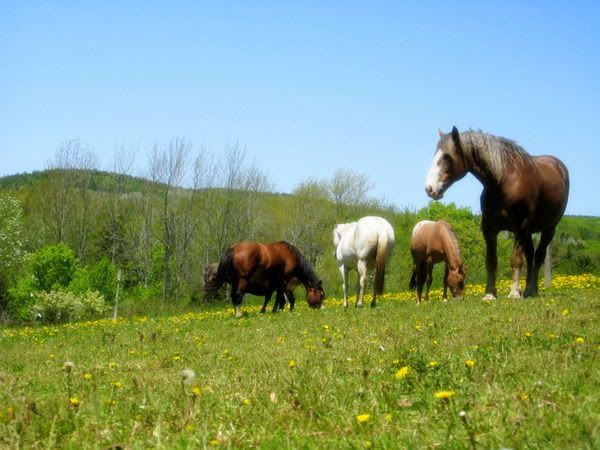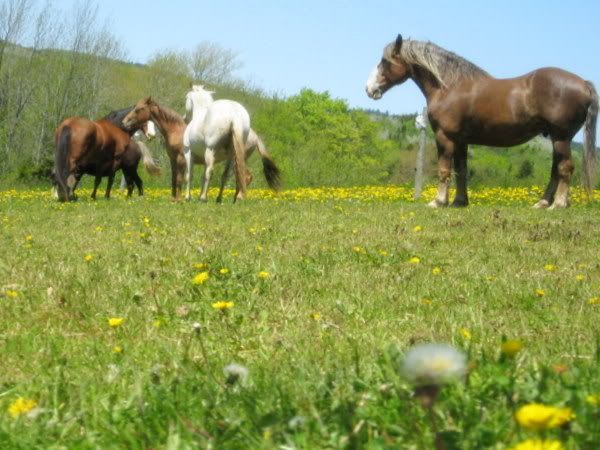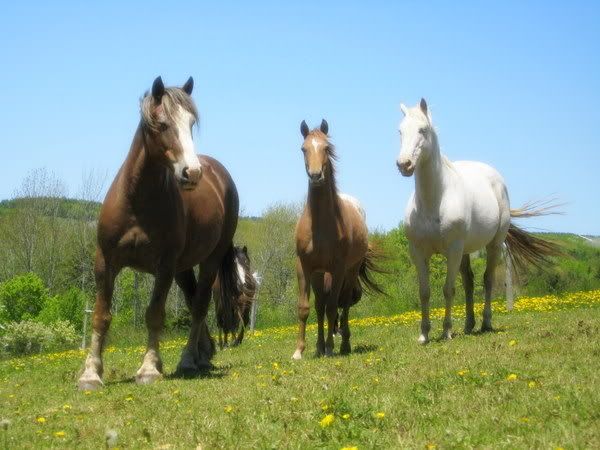 But a gorgeous monster. xo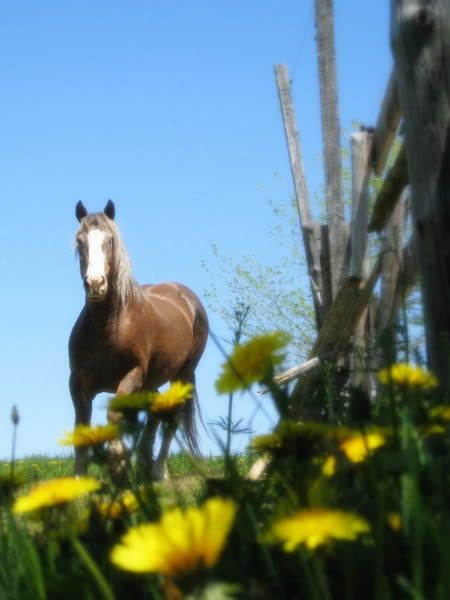 I'm going to pitch a tent in Faith's pasture and live there all Summer. Work for free just to be there.
God, it's tempting.